Healthcare Worker Tax Rebate success stories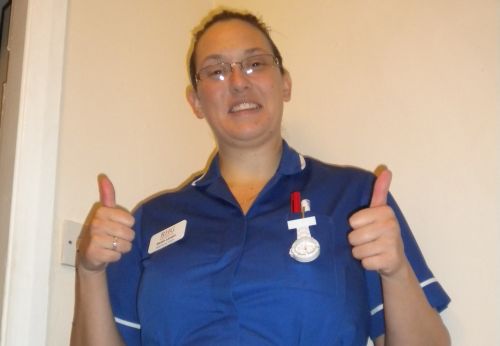 Sarah Larsen, a nurse from Lichfield, got a rebate of £250 after claiming through our site. This is what Sarah had to say about us:
"I never knew I could claim for these. It's shocked me how many people don't know about it. I've now shared it with 200 people on my Facebook page. A lot of my friends have claimed too and they're very happy. The claim process was simple and it was quick. I had my rebate within four weeks."
Click here to read Sarah's story in detail.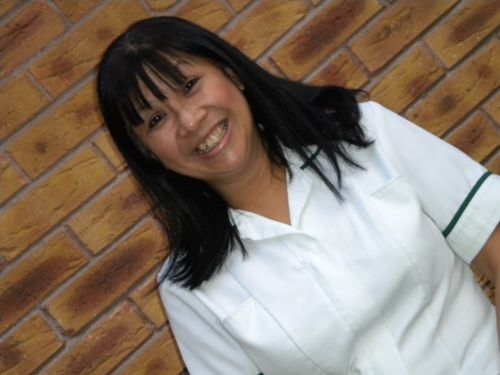 Maggie Hall, a pharmacy technician from Sutton Coldfield, got a rebate of more than £80 after claiming through our site. Maggie was so pleased with her rebate that she passed the word on to six of her colleagues working at Good Hope Hospital in Sutton Coldfield and they have also received tax rebate cheques.
Click here to read Maggie's story in detail.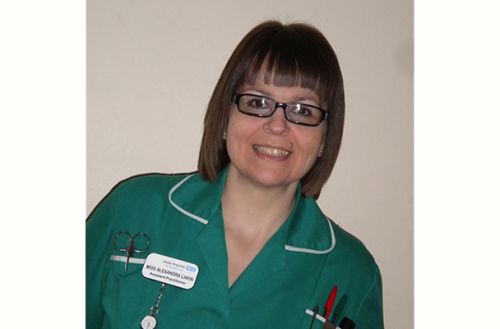 Alexandra Lakin, a nurse from Derby, got a cheque for £80 after using our service.
Alexandra heard about Healthcare Worker Tax Rebate through word of mouth from her colleagues on the ward – she's now liked it on Facebook. Around 15 of the staff have successfully applied for rebates too.
"It was very straightforward to claim and the service was very quick,"said Alexandra.